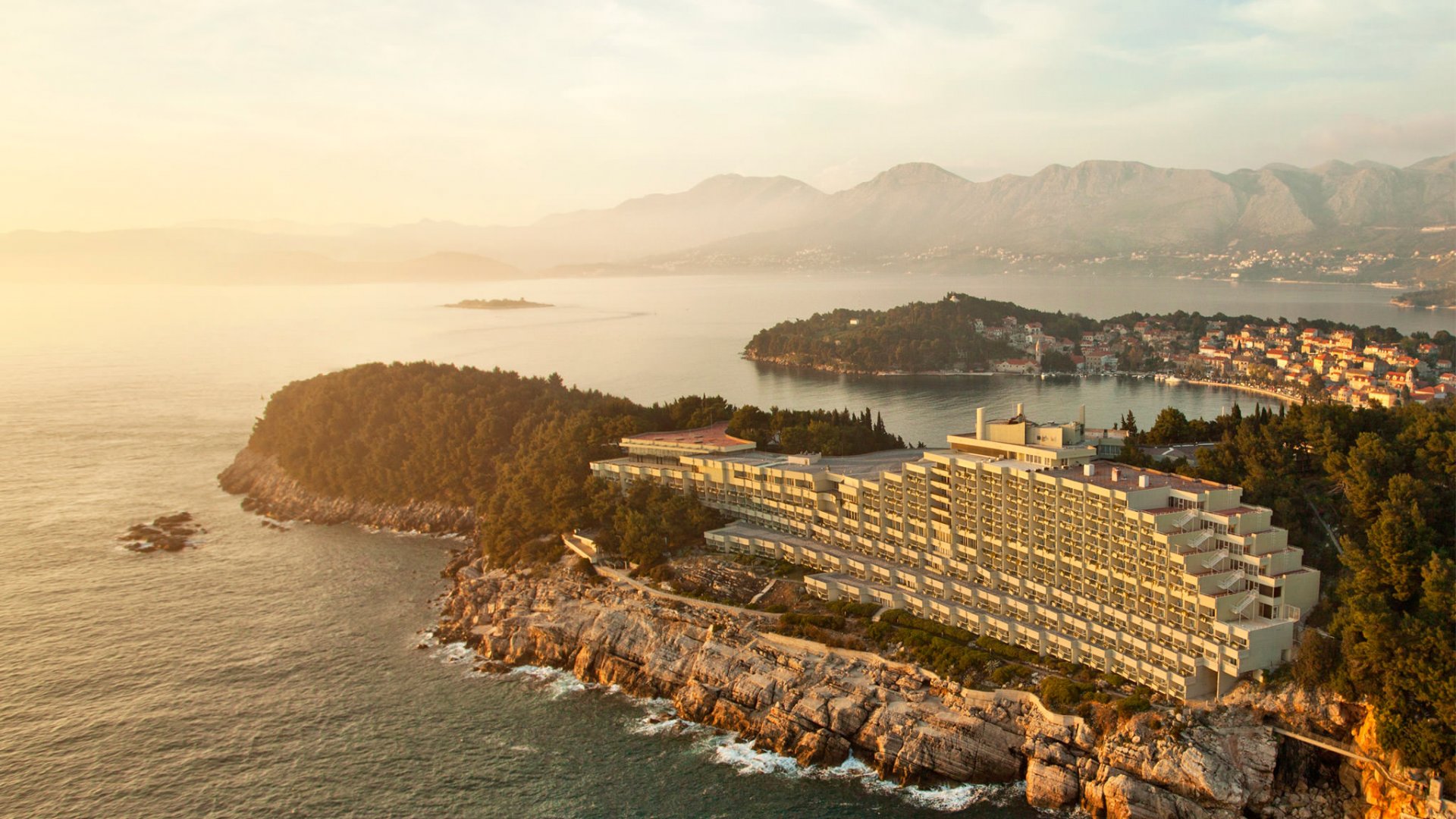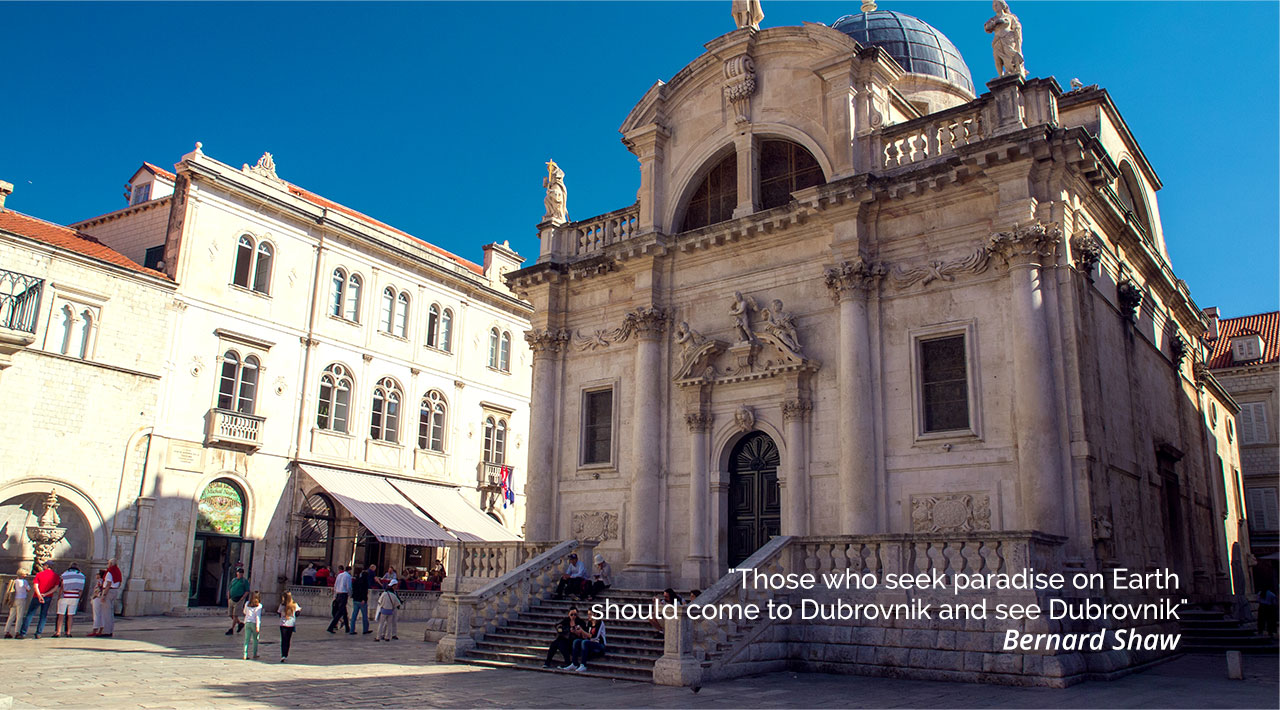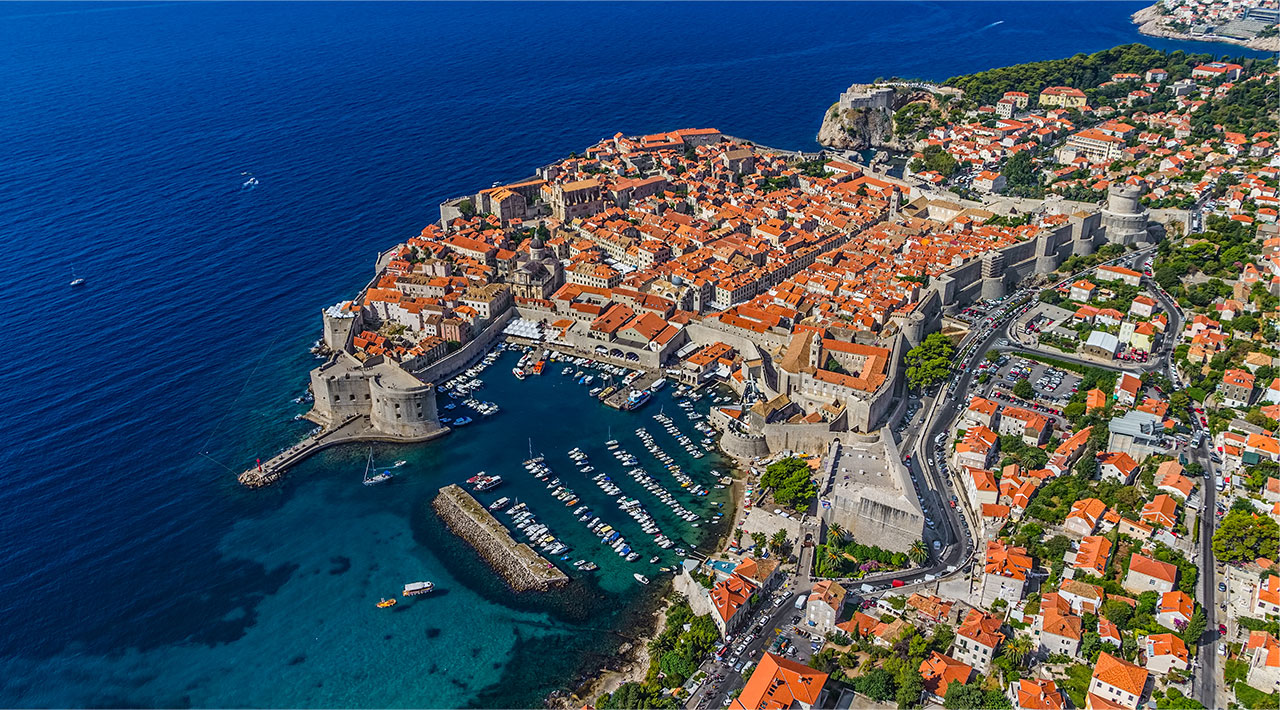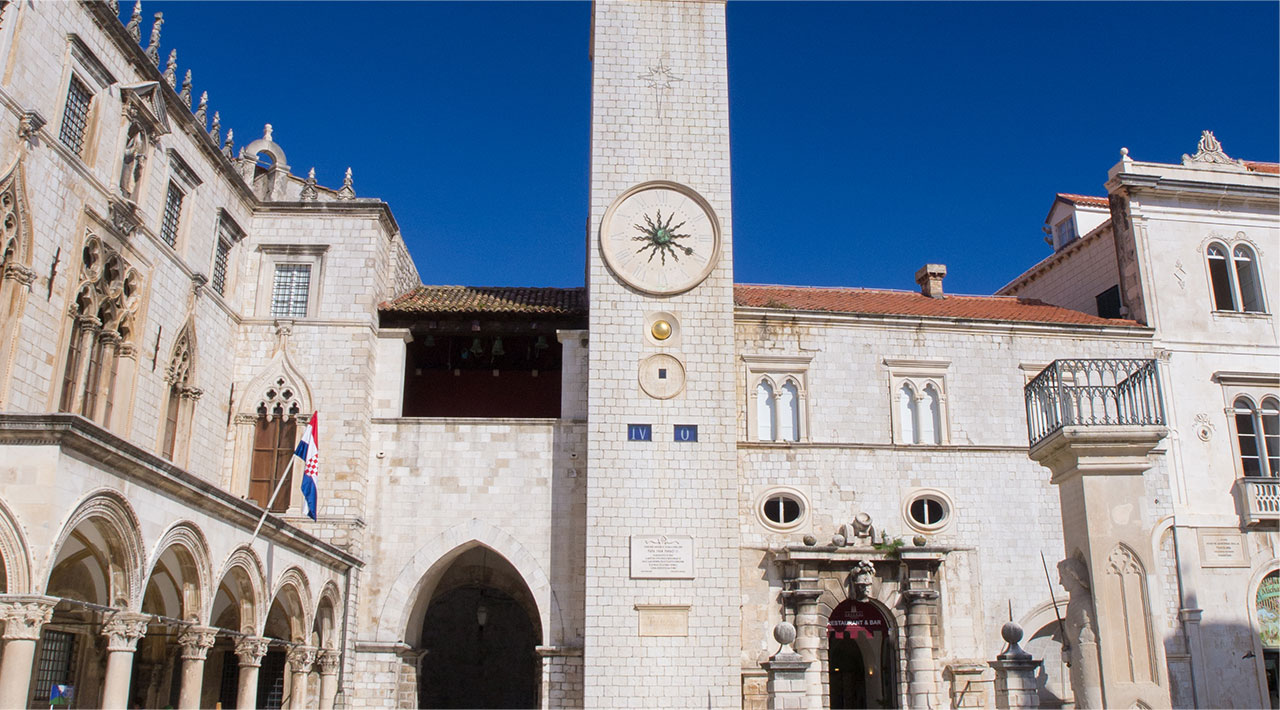 Venue
---
The Conference Venue
Hotel Croatia
Cavtat - Croatia
---
Conference HOTEL
---
Rising above a pine-forested peninsula overlooking unspoilt Cavtat Bay, Hotel Croatia Cavtat is the leading five-star resort and conference centre in the South Adriatic. Just 5km from Dubrovnik airport, Hotel Croatia Cavtat combines a stunning waterfront location with easy access to the paradise-like treasures of the Adriatic coast. Must-visit medieval Dubrovnik across the bay is less than half an hour by car, or a relaxed 45-minute boat ride away. Closer to home, we offer access to two quiet beaches – one facing Cavtat Bay; the other the crystal-clear Adriatic, an outdoor pool shaded by pine trees, a spa and excellent restaurants. It is an idyllic, design award-winning base from which to explore the region's historic charm.
Dubrovnik
---
Dubrovnik, a town you have read and heard about a lot. But only when you arrived there, you were left speechless and filled with admiration. At the entrance, at the port of Gruž, you look around yourselves taking in the atmosphere. The place is swarming, bustling; real summer atmosphere. White sailing -boats and yachts are sailing in and out of the port. Young people are riding the scooters and driving in the convertibles. You are hearing for the Old Town.
From a distance we you can see the magnificent and stunning town walls. Within these walls you take in the atmosphere of town, its mysticism - during the day, as the sun grows hot, cooling yourselves at Onofrio's fountains and in the shade of quit churches and monasteries. The evening brings along light breeze that caresses your skin like silk, while walk on level stone panels, suntanned, your hair ruffled ... that's the spirit of this town.